WE ARE VERY PLEASED TO ANNOUNCE OUR ANNUAL CONFERENCE 2023 WILL BE HELD IN BALI, INDONESIA, AT SOFITEL BALI NUSA DUA BEACH RESORT.
With great pleasure, we are excited to invite you to attend our 2023 Annual Conference of Centennial Logistics Network (CLN) & Millennium Logistics Network (MLN). This is the most exciting event of the year! It is about coming together and making new friends giving you a chance to meet amazing people across the globe. We are expecting more than 300+ attendees for this Joint Annual Conference 2023.
The annual conference offers you the opportunity to build relations based on trust giving you true business partners to work with. Get ready to meet with the experienced and reliable potential partners as we welcome dedicated members to our continuously growing network. The meeting will follow a similar format as done with our past conferences, catering to your needs, thus giving you more opportunities to meet and interact with our other family members and colleagues.
Why attend the CLN & MLN Join Annual Conference 2023?
It is a beneficial investment as you reduce your representation costs by meeting many contacts at the same time which is a more efficient marketing investment. After attending the conference, businesses will take off and flow, making your membership profitable. We've been committed to providing freight forwarders with the best neutral networking platform that is rewarding to their business. MLN & CLN family has designed the conference to include something for everyone. We will ensure to have a productive and successful meeting and also a lasting relationship with each and every one. We firmly believe that good business relationships are built with trust and confidence.
We look forward to your presence! See you in Bali, Indonesia!
So, don't delay, join and Register now!
Please mark your calendar for Joint Annual Conference 2023, Don't miss it.
20th – 23rd November 2023 | Monday to Thursday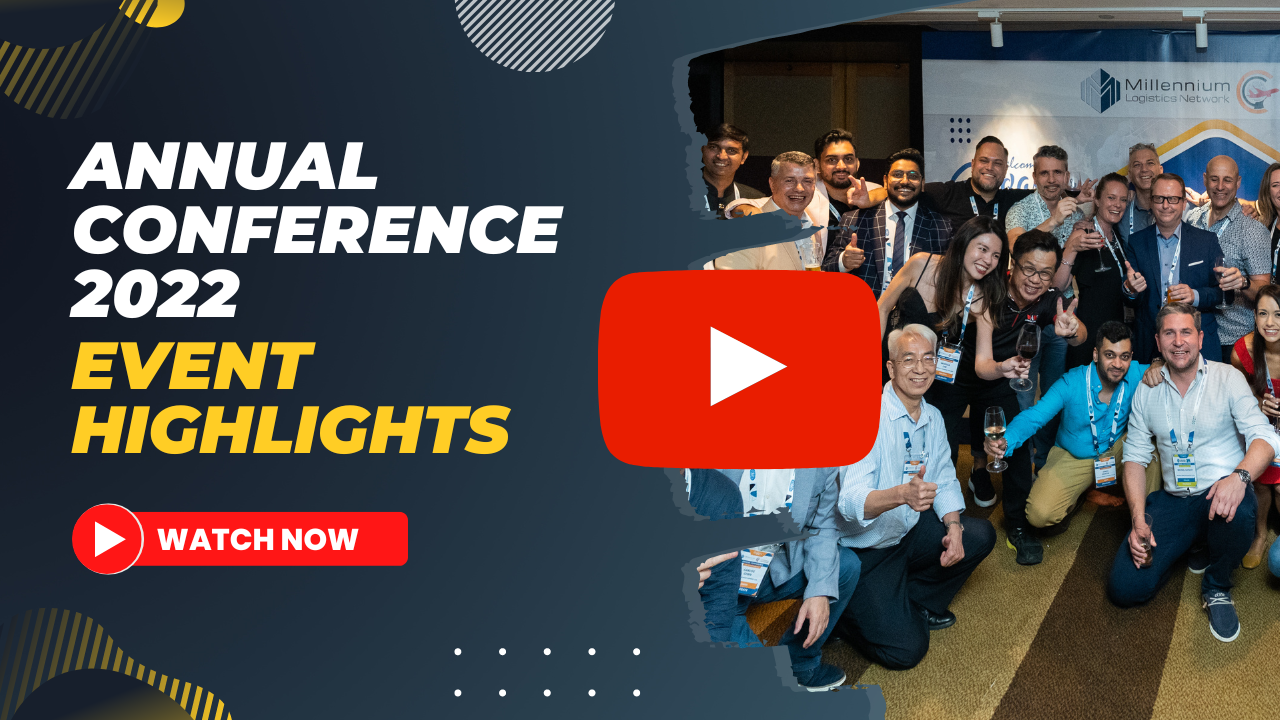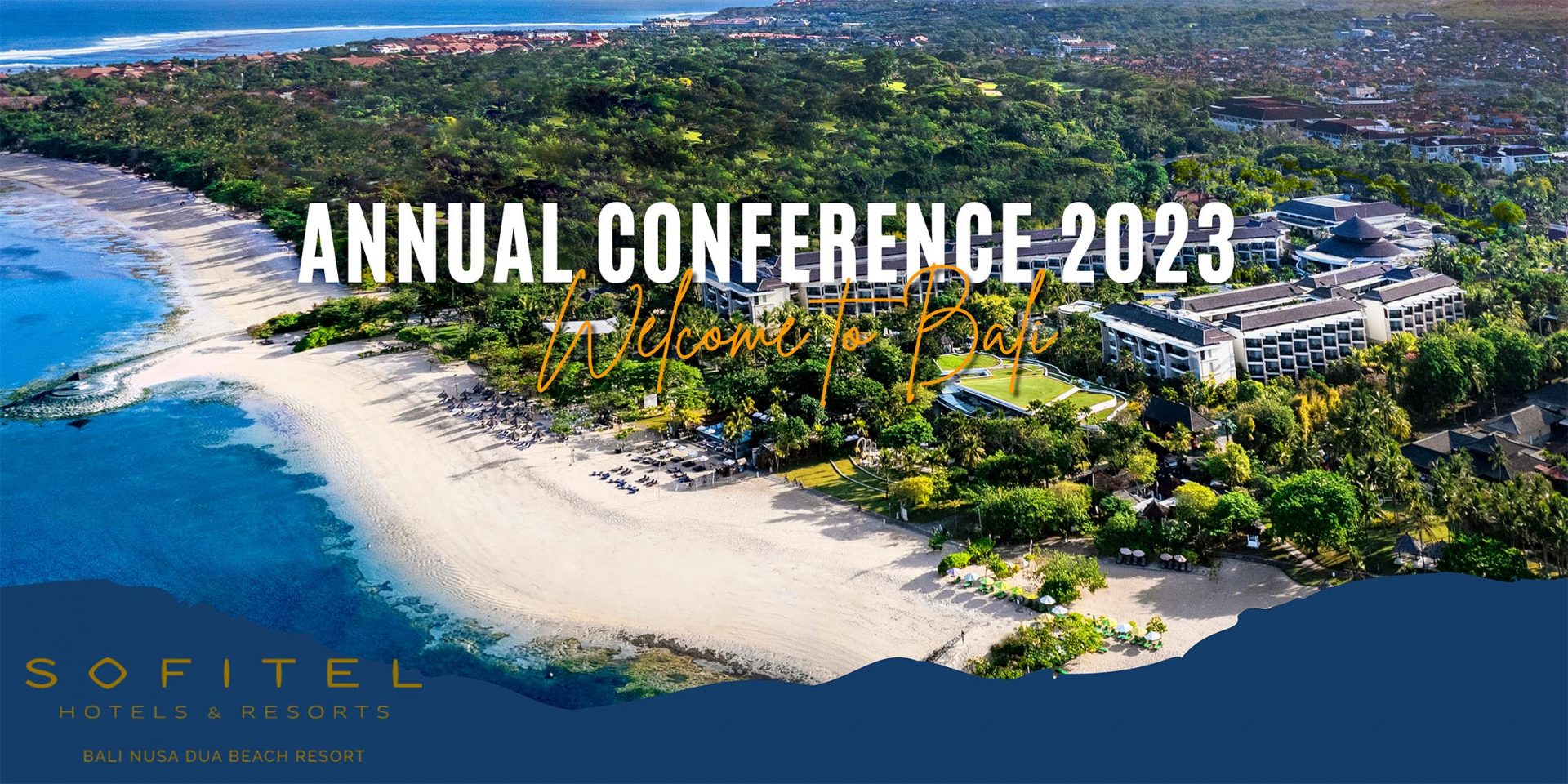 Welcome to Bali,Indonesia
The mere mention of Bali evokes thoughts of a paradise. It's more than a place; it's a mood, an aspiration, a tropical state of mind.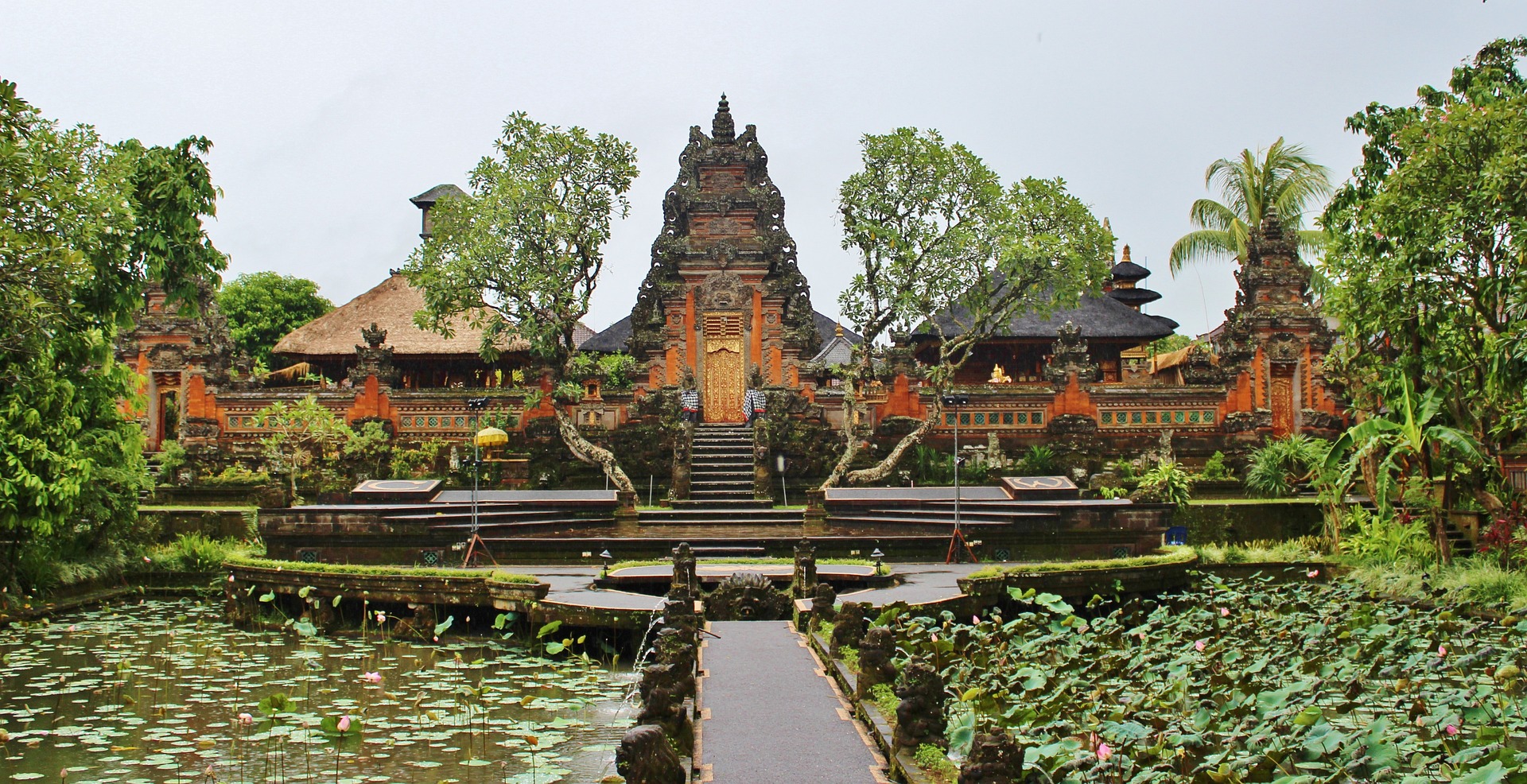 The rich and diverse culture of Bali plays out at all levels of life, from the exquisite flower-petal offerings placed everywhere, to the processions of joyfully garbed locals shutting down major roads as they march to one of the myriad temple ceremonies, to the otherworldly traditional music and dance performed island-wide. Almost everything has spiritual meaning. The middle of Bali is dominated by the dramatic volcanoes of the central mountains and hillside temples such as Pura Luhur Batukau (one of the island's estimated 10,000 temples), while the tallest peak, Gunung Agung, is the island's spiritual centre.
One Island, Many Destinations
On Bali you can lose yourself in the chaos of Kuta or sybaritic pleasures of Seminyak and Kerobokan, surf wild beaches in the south or just hang out on Nusa Lembongan. You can go family-friendly in Sanur or savour a lavish getaway on the Bukit Peninsula. Ubud is the heart of Bali, a place where the culture of the island is most accessible, and it shares the island's most beautiful rice fields and ancient monuments with east and west Bali. North and west Bali are thinly populated but have the kind of diving and surfing that make any journey worthwhile.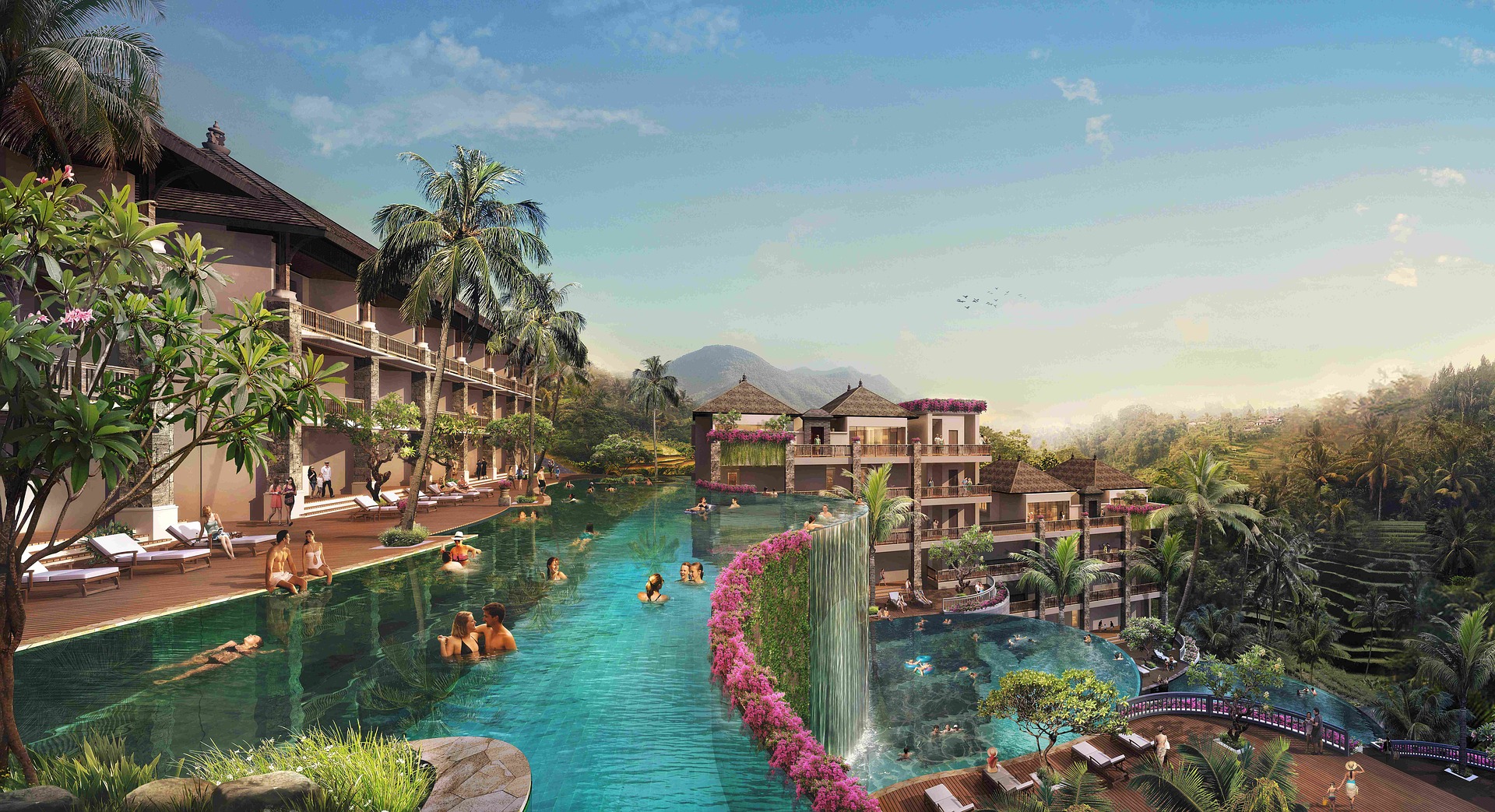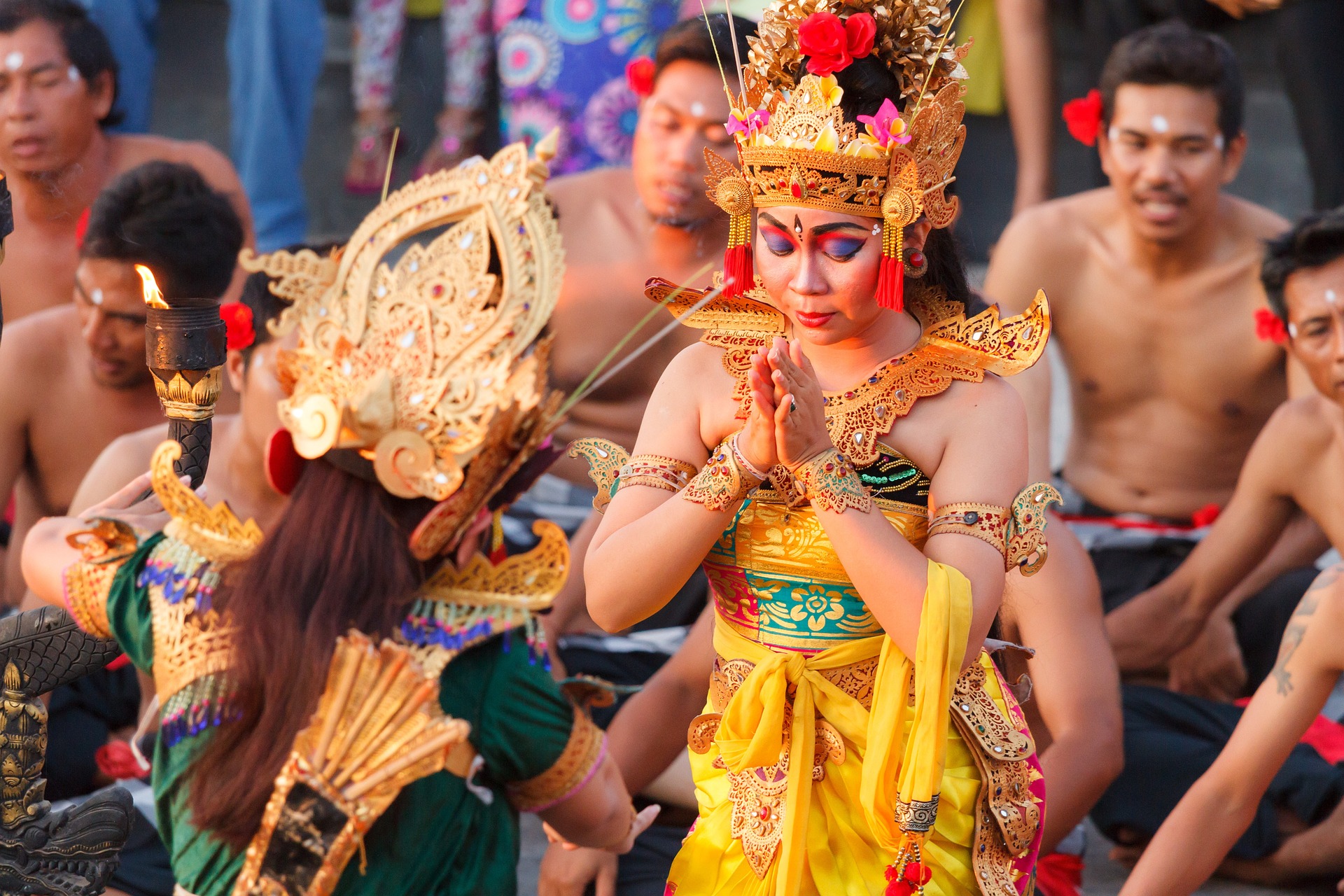 Yes, Bali has beaches, surfing, diving and resorts great and small, but it's the essence of Bali – and the Balinese – that makes it so much more than just a fun-in-the-sun retreat. It is possible to take the cliché of the smiling Balinese too far, but in reality, the inhabitants of this small island are indeed a generous, genuinely warm people. There's also a fun, sly sense of humour. Upon seeing a bald tourist, many locals exclaim 'bung ujan', which means today's rain is cancelled – it's their way of saying that the hairless head is like a clear sky.
At the end of the day (which is the start of the day for some visitors), Bali's rich culture and many amazing sights are what takes Bali's sheer delight to another level. Because Bali is fun, no matter what you want or who you are. Seminyak has shops and designers, Kerobokan has luxe beachside resorts and superb eating, Kuta and Legian have the nightlife, and Canggu wraps it all into one irresistible package. Plunge deep into Bali's spirit while renewing your own in Ubud or catching the perfect wave in Bingin. You name it, it's here.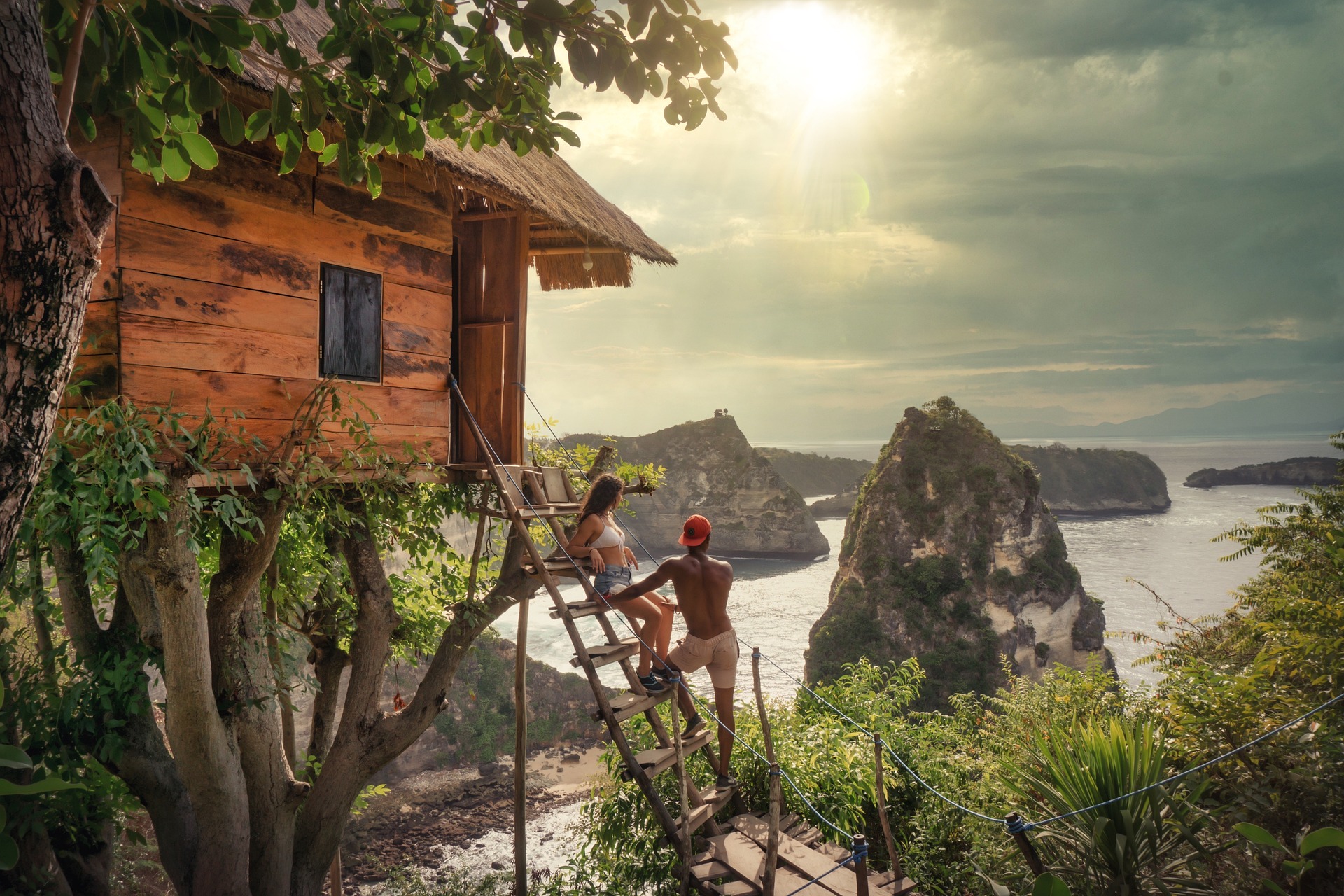 Please mark your calendar for Joint Annual Conference 2023, Register now !!!