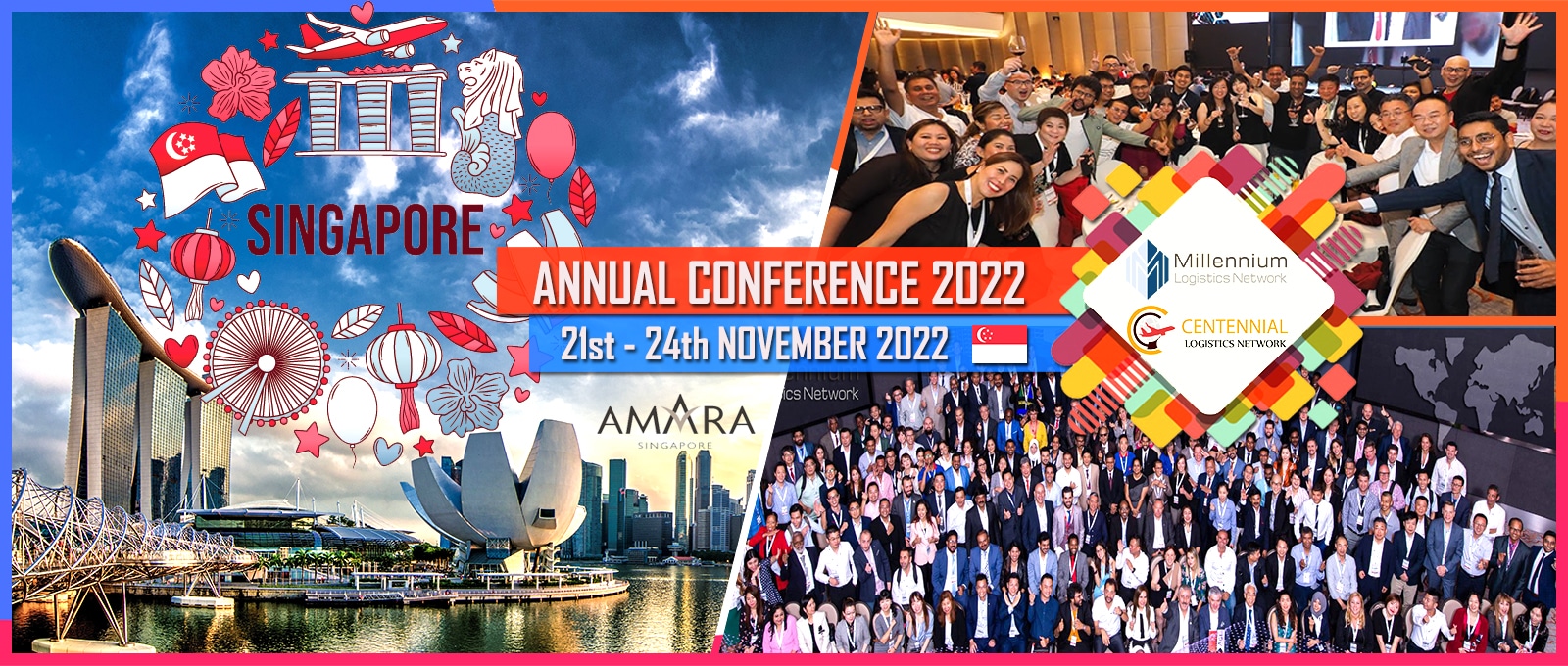 With great pleasure, we are excited to invite you to attend our 2022 Annual Conference of Centennial Logistics Network (CLN) & Millennium Logistics Network (MLN). This is the most exciting event of the year! It is about coming together and making new friends giving you a chance to meet amazing people across the globe. We are expecting more than 300+ attendees for this Joint Annual Conference 2022.
The annual conference offers you the opportunity to build relations based on trust giving you true business partners to work with. Get ready to meet with the experienced and reliable potential partners as we welcome dedicated members to our continuously growing network. The meeting will follow a similar format as done with our past conferences, catering to your needs, thus giving you more opportunities to meet and interact with our other family members and colleagues.
Why attend the CLN & MLN Join Annual Conference 2022?
It is a beneficial investment as you reduce your representation costs by meeting many contacts at the same time which is a more efficient marketing investment. After attending the conference, businesses will take off and flow, making your membership profitable. We've been committed to providing freight forwarders the best neutral networking platform that is rewarding to their business. MLN & CLN family has designed the conference to include something for everyone. We will ensure to have a productive and successful meeting and also a lasting relationship with each and every one. We firmly believe that good business relationships are built with trust and confidence.
We look forward to your presence! See you in Singapore!
So, don't delay, join and Register now!
ANNUAL CONFERENCE 2022 SPONSORS
Please mark your calendar for Joint Annual Conference 2022, Don't miss it.
21st – 24th November 2022 | Monday to Thursday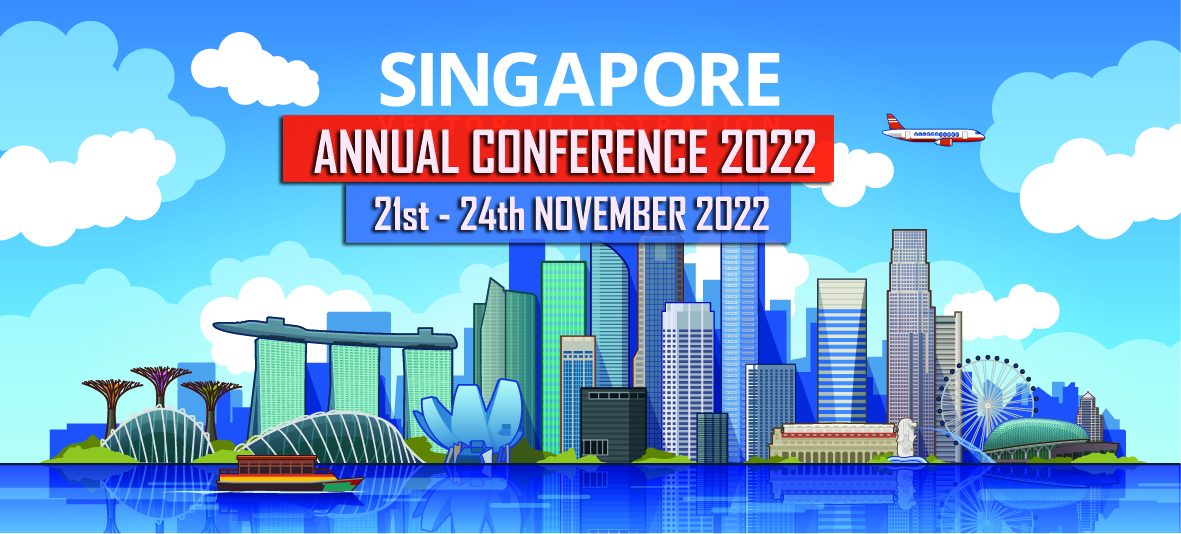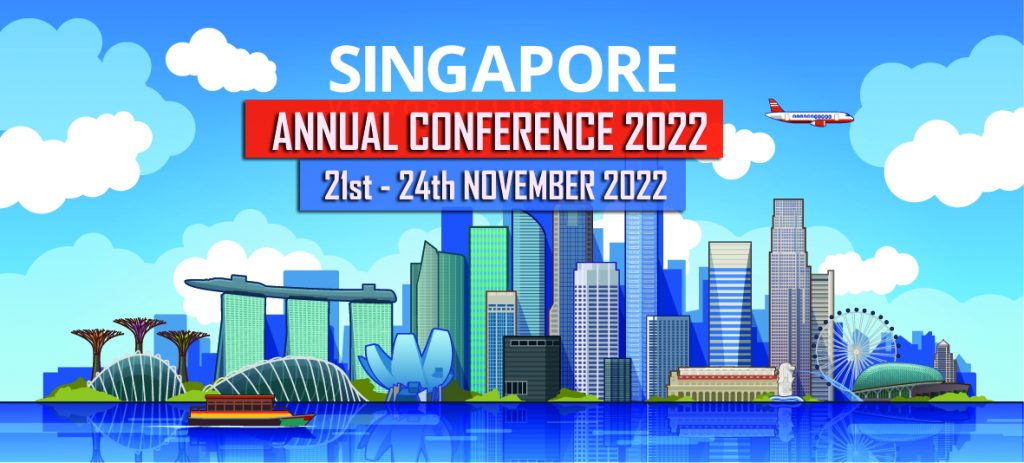 Capitalizing on its melting pot of cultures, Singapore is finally getting some spark, and is fast becoming one of Asia's hit-list destinations.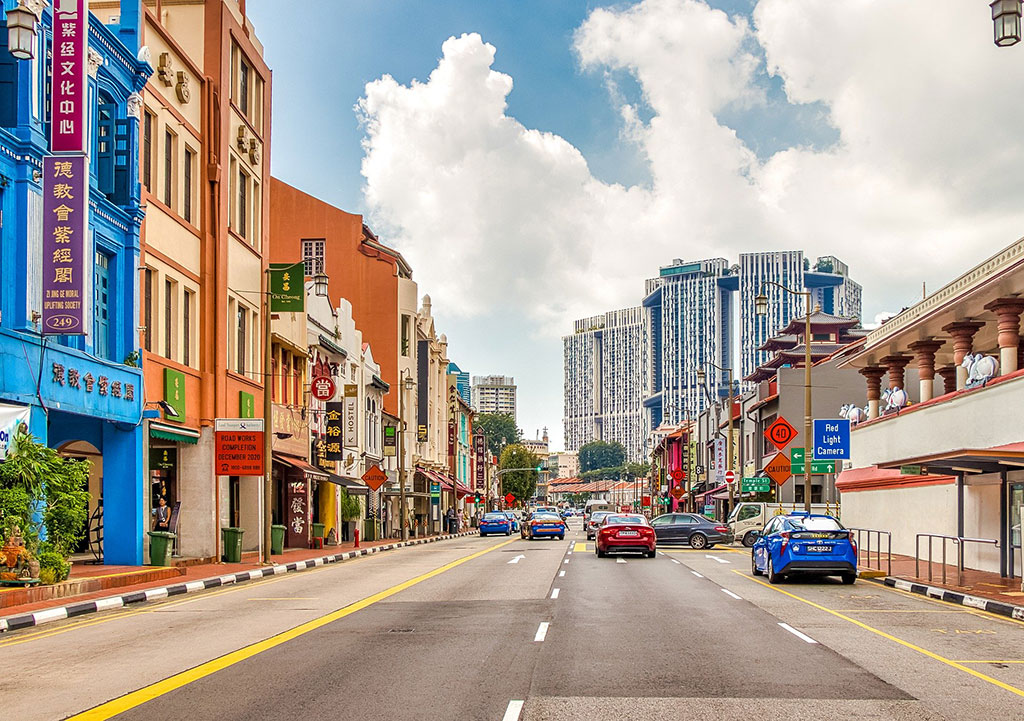 Whizzing around Singapore can take a matter of minutes, thanks to one of the world's most efficient and widespread public transport systems. Hankering for breakfast in Little India, but want to visit the temples in Chinatown before lunch? No problem, you'll be there in a jiffy using the sparkling MRT system – and why not stop at Marina Bay for a spot of shopping on your way? Plus, with new metro lines opening practically every two years, this tiny island just keeps on becoming easier to explore.
Food in Singapore is taken very seriously. From cheap hawker fare to Michelin-starred fine dining, food-enamoured Singaporeans will line up for it, Instagram the hell out of it and passionately debate whether it is 'die, die, must try' – Singlish slang for 'to die for'. Don't fret about finding a place to chow down, as each neighbourhood is home to local hawker centres and coffeeshops dishing up some of the island's best meals for just a couple of bucks. Simply follow your nose or join the longest queue – whatever morsels lie at the end, they are almost guaranteed to be scrumptious.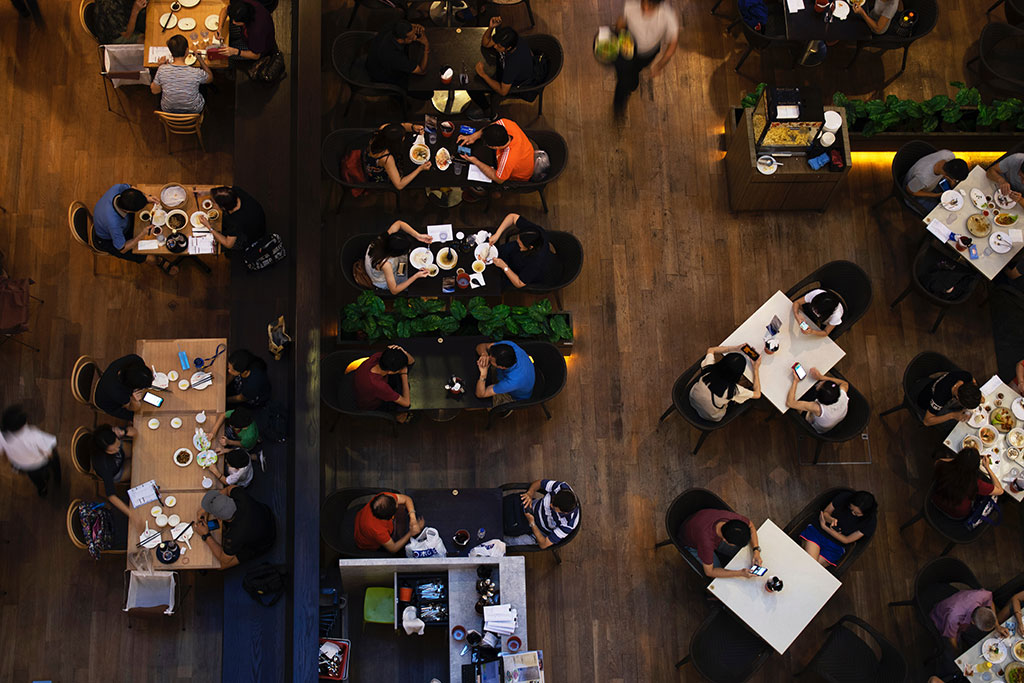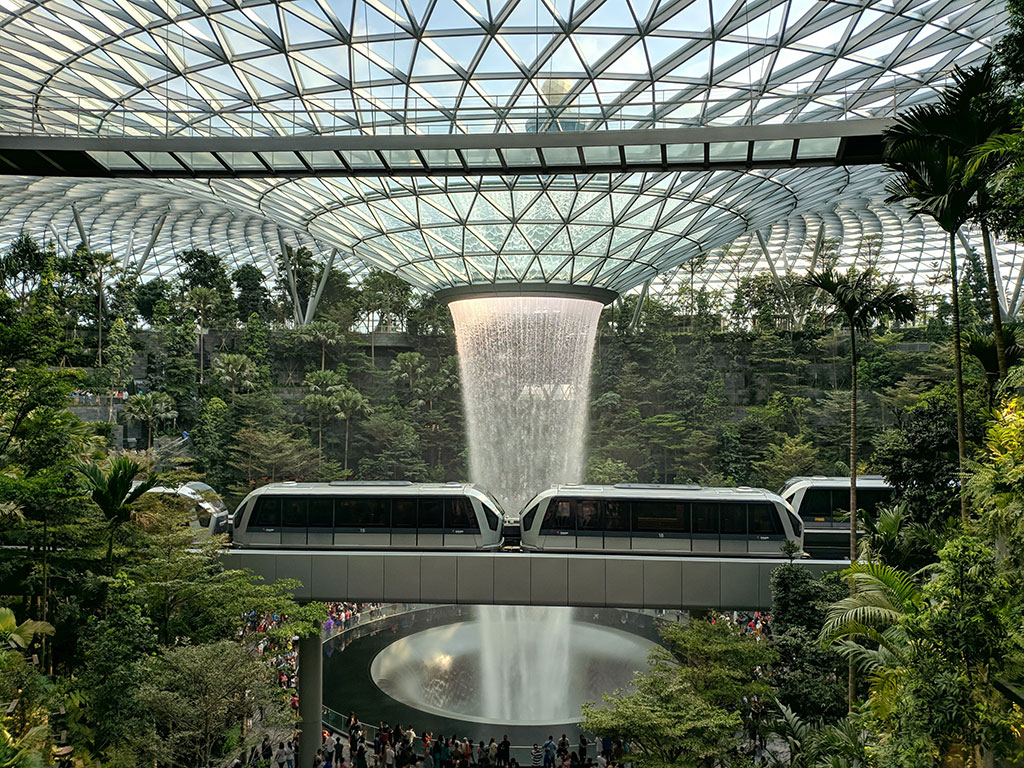 The concrete jungles that once dominated Singapore's skyline are slowly giving way to green skyscrapers, which look more like living ecosystems than business hubs. Fervently working towards its 'City in a Garden' dream, the nation is ploughing money into becoming more sustainable and, well, green. Head out of town a little and you'll find plenty of walking trails, treetop jungle bridges, wildlife galore and the city's green jewel, the Unesco World Heritage–listed Singapore Botanic Gardens: these are the lungs of Singapore.
When the sweltering outdoor heat gets too much, Singaporeans love ducking inside for a spot of retail therapy and a good dose of air-conditioning. Orchard Rd is the queen of shopping malls: with all the high-street brands, plenty of high-fashion houses, and a few discount outlets thrown into the mix, everyone's needs (and more often wants) are catered here. If you prefer your shopping a little less mass-market, head out to local neighbourhoods for independent designers, quirky art galleries, bustling markets, Chinese medicines, Persian carpets and a sari or two.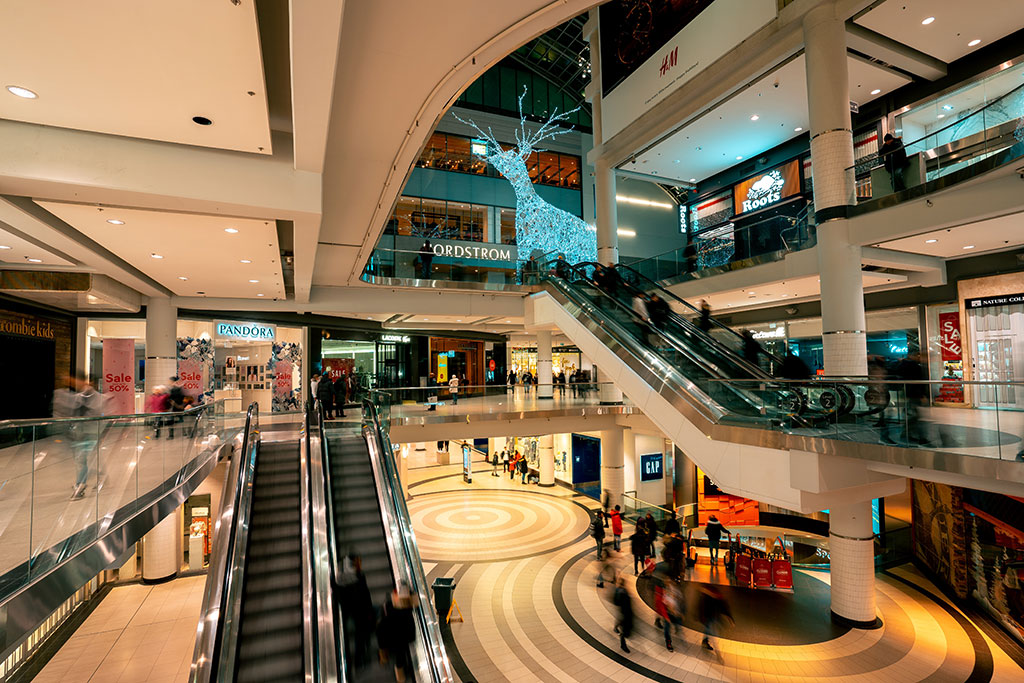 Please mark your calendar for Joint Annual Conference 2022, Register now !!!