YOU HAVE A CHANCE TO
BE A PART OF A GROWING NETWORK
Our Focus
We believe in medium size networking, "we do not believe in making our network overcrowded". Hence, we have a policy of having not more than 5 members from each country except countries like China, USA and India which will have up to 15 members per country.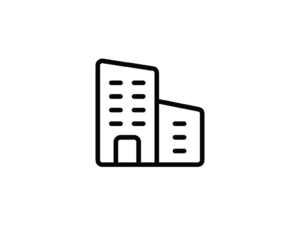 PROTRANS LINE CO.,LTD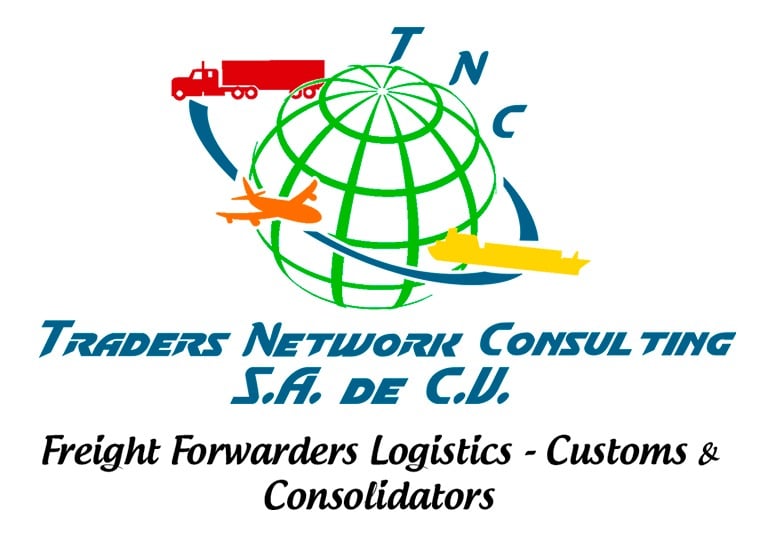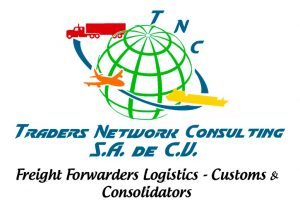 TNC SA DE CV
Pinnacle Shipping


Shanghai Cheer-Land International Forwarding Co., Ltd.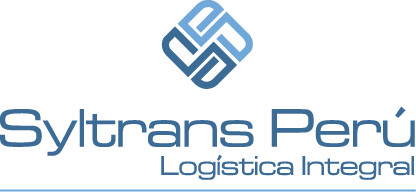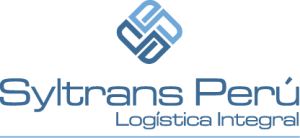 SYLTRANS PERU SAC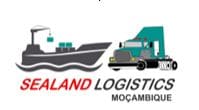 SEALAND LOGISTICS LDA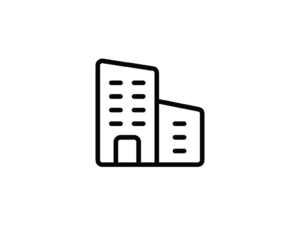 GOLDEN RIVER 222 TRADING & PROJECTS PTY LTD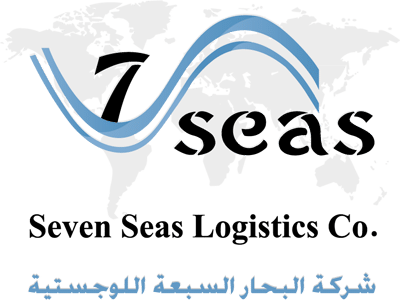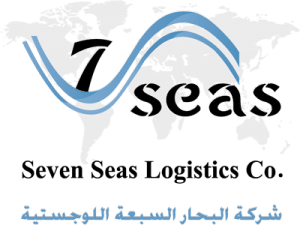 Seven Seas Group Sarl

MIF FORWARDING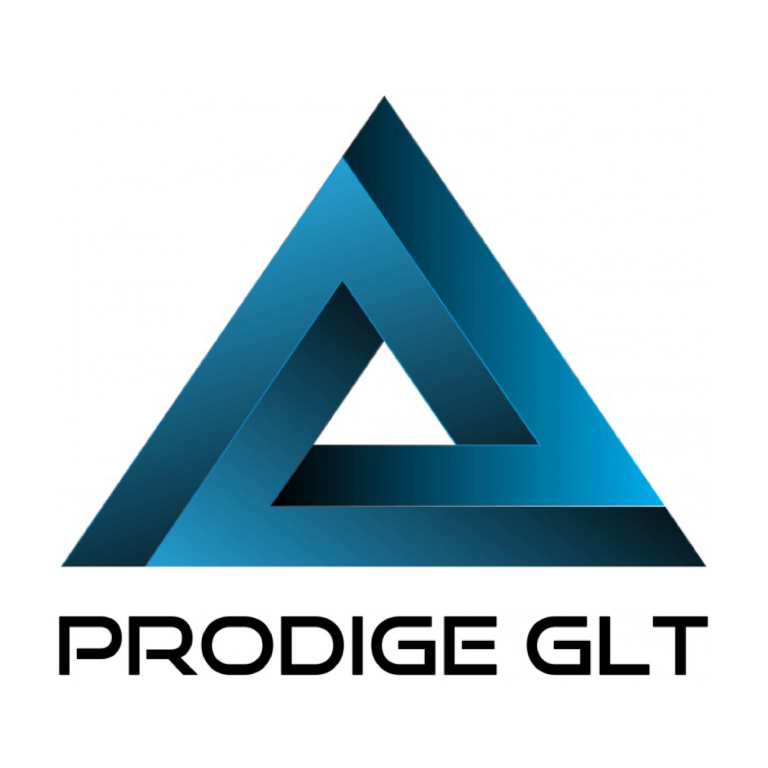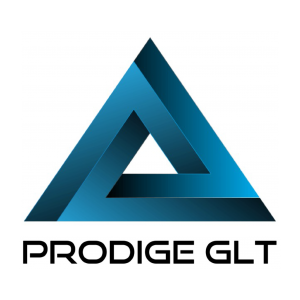 PRODIGE GLT SARL

Fantaste Deutschland GmbH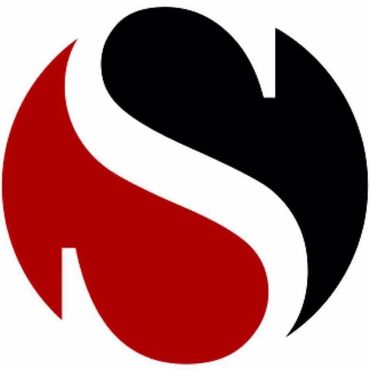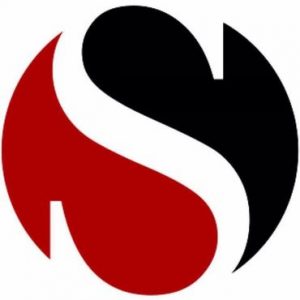 Sincere Express Co.,LTD
ABOUT US
Our significant focus will always be on our Members so that they could take advantage of its growth, our efforts will be to benefit our Members with increased volumes and more transactions within a short while after joining Centennial Logistics Network (CLN) and transact with one another. In which, we will also try our best to offer a full range of business opportunities to our Members to better serve their needs and more importantly, their bottom line.
Being part of this network which offers you a unique opportunity to get to know our Members personally and bringing business opportunities and contacts across the world to you as our Member. An annual conference will be held purely for Members of network so that we all can get to know each other.